---
Welcome to Hay Inc.
---
We offer an opportunity for young people to gain new agricultural skills, education and experience.
---
---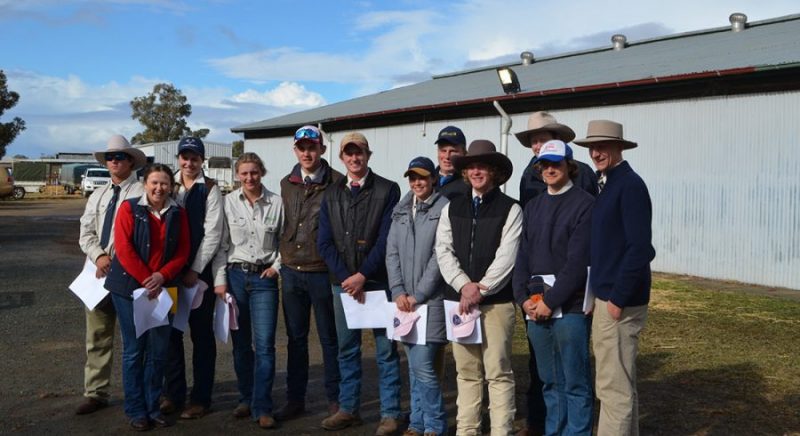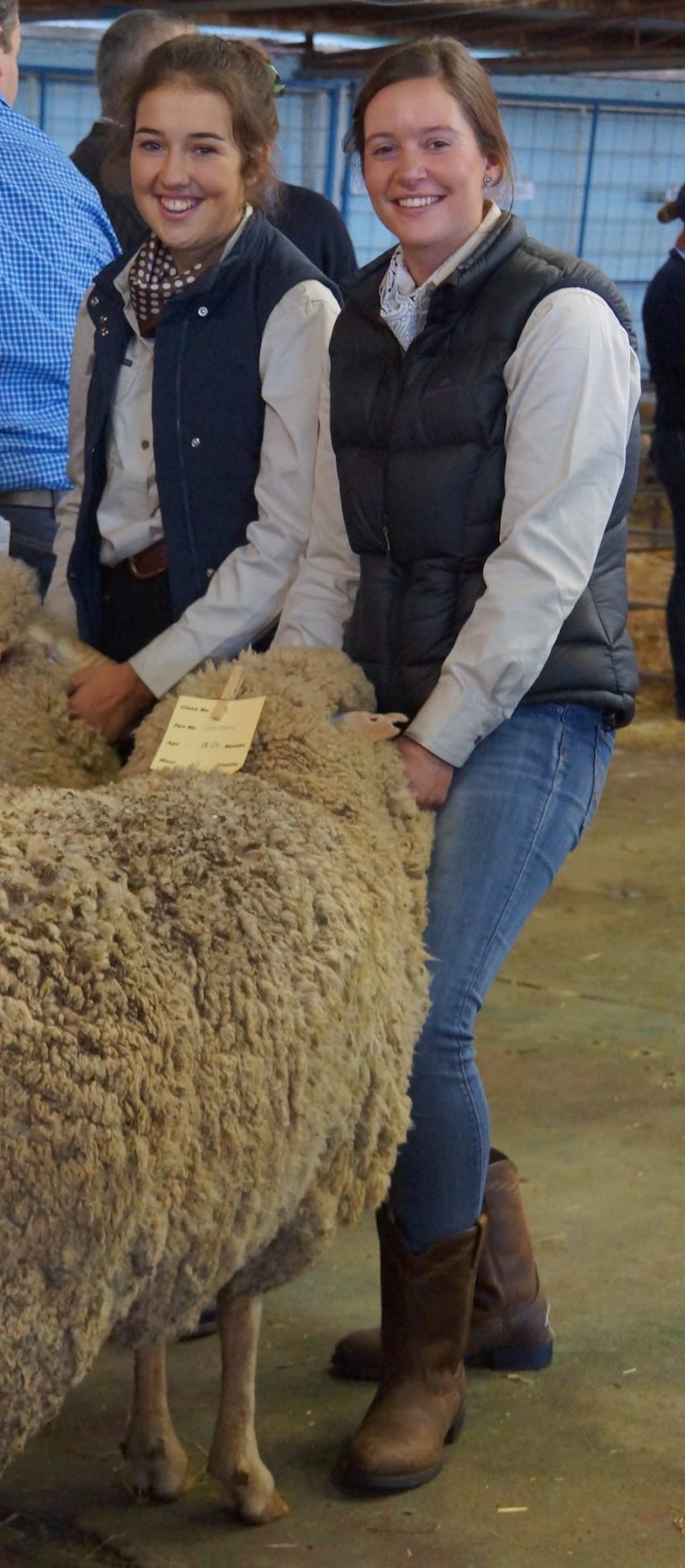 The Training
---
The present training program consists of a range of short courses which involve practical training, delivered on rural properties throughout the Hay district. The training and assessment is delivered by qualified trainers and subject matter experts who have extensive practical experience in primary production. Find out more >
---
---
Blocks of training
Each of the Hay Inc training program courses consists of three blocks of five day duration.
---
Next training
The next training program will commence 4 February 2019 and final training block will conclude Saturday 15 June 2019 at the Hay Sheep Show.
Unlock Opportunities
Hay Inc offers an opportunity to be placed on farms for a lengthy duration to consolidate learning.
---
Cost Effective
With funding, volunteers, donation of training venues and livestock Hay Inc offers a very cost effective training, mentoring and networking program to participants.
The Hay Inc Rural education training program enabled me to learn new skills, better my existing skill set, gain confidence in myself and network with other young people from across Australia. The trainer's experience and knowledge was invaluable and the nature of the course enabled me to contact and form professional networks with all of the committee members, volunteers and various people involved with the course. I would highly recommend this course to young people interested or currently in agriculture whom are looking for a practical and diverse training program to further their skills.

"By participating in this course, I have gained essential skills and knowledge that I have been able to bring back and implement in my own workplace in day-to-day operations and management decisions. This course also gave me the opportunity to network with professionals within the Agriculture industry, local farmers and young like-minded people in my district, enabling me to begin building the foundations of relationships that I will retain throughout my career. I recommend this course to not only people already working in the industry, but also those that would like to pursue a career in Agriculture. Information in the course was relevant and up to date, as the instructors are people who have worked in the industry for many years, and are well respected in their chosen fields."

"Hay Inc is a unique program that gives first hand exposure to the participants as they learn about the practical operation of large scale grazing enterprises. Participants gain a lot and mentors and trainers gain from the experience in equal measure. I encourage all those who aspire to engage in the industry to take a place in the Hay Inc program. The program caters for those with nil experience on the realm of agriculture through to those who wish to brush up on their skill set. Well done to Hay Inc on a first class program"
Here are some examples of the courses offered.
---
1
Wool Harvesting & Handling
3 days at one of the Riverina's best sheds incorporating new layout and shed design. Course is run professionally by AWI's leading shearers and wool handlers.
A comprehensive course run for your safety and others in the workplace.
4
Small Engine and motor bike maintenance
How to service and maintain small motors including your bike for maximum efficiency by Hay's leading motorbike specialist.
5
Livestock water maintenance
From trough run to identifying and fixing problems with stock water –i.e. Windmills.
6
Lamb management and identification procedure post lambing
Hands on experience -tagging, Vaccinating, tail docking, wet and drying ewes, mothering etc
7
Yard Work & Sheep Handling
2 days working with Merino specialists on sheep handling and sheep yard procedure – lessons to be learnt that could take many hours from your weekly workload.
8
Merino Sheep Evaluation (Classing), Prime Lamb Assessment & Pregnancy Scanning
Prime lamb specialist provides course on breed types, assessment of lambs and mutton, body weights, feed lotting, fat scores and curfew. Pregnancy Scanning practical session-benefit twinning and feeding regimes to suit both maximising production.
9
Sheep Dog Training, Working & Maintenance
The basics through to getting the best from your dog –always a good day and enjoyed by all.
10
Cattle Evaluation & Handling
cattle handling procedure by professional breeder in excellent yards involving some low stress stock handling.
11
Rural Fencing - Construction & Maintenance
Both Constructing new fences and best types of maintenance of old fences with Waratah and two professional fencers.